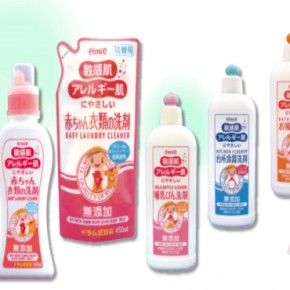 It is additive-free detergent to be able to use even if sensitive skin, the allergic skin earth‐friendly detergents "elmie "Brand is made in free from burden (BOD) by the dis [...]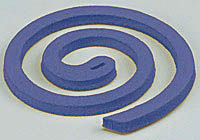 The protecting against insects & Mosquito which was created from a nature material. The smell is a fragrance of the aroma. It is safety to small child and pet.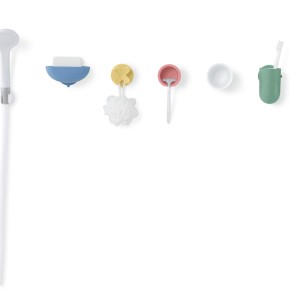 Not only convenient but look good and available in various colors and styles. It is attached to your favorite position.