You can choose favorite printed pattern, and order only 100 pcs per color.
There are more than a hundred kinds of print pattern, you'll find the most latest fashion leggings right here.
That was made in Japan, carefully with special ingredients and a special recipe.
Please compare it with other Leggings and try it.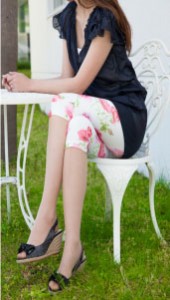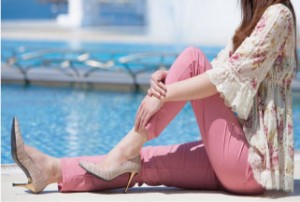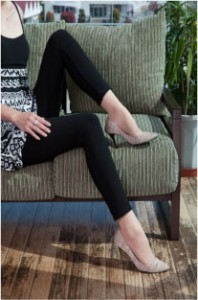 /* */