For your beautiful skin, so tranquil, elastic and youthful.
Featuring Japanese Green Tea, known for its ability to induce relaxation and stress relief.
Senri will make you the owner of the tranquil skin while producing antibacterial and deodorant effects.
Inflammation and troubles of the skin are often caused by unclean sebum or old cuticles filling the pores.
Also, pimples would erupt especially on the face and neck where sweat and sebum secrete more concentrate on.
But don't worry anymore. Now with our Senri, just enjoy your smooth, healthy and beautiful skin.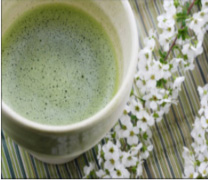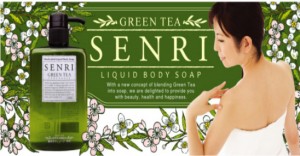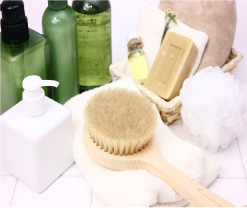 /* */