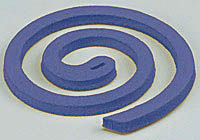 The protecting against insects & Mosquito which was created from a nature material. The smell is a fragrance of the aroma. It is safety to small child and pet.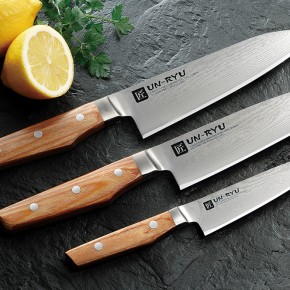 600years experience of Japanese sword can be still alive as beautiful edge with sharpness. Available any styles of knives such as European, American Chinese & Japanese.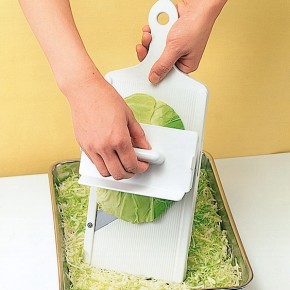 Wide vegetable slicer can be enjoy easily cutting big vegetables with special sharpness of blades. Available various kinds of slicers for each sized vegetables.